Contact:
samuel-martin@utulsa.edu
City, state, country:
Oklahoma, United States
Biography:
I graduated from the University of Oklahoma with my BS in Zoology in 2009. Currently working on my PhD in biology at the University of Tulsa under Dr. Ron Bonett. I began with a project on the ecology of the Oklahoma Salamander, Eurycea tynerensis, and its stream community (including fishes and aquatic invertebrates). I have also worked on several associated parasites with other collaborators, including trematodes, monogeneans, and recently discovered crustacean copepods infecting several aquatic insect larvae.
I initially used photography to document reptiles and amphibians, but quickly developed an interest in the smaller creatures as well. I primarily photograph terrestrial animals but if I can ever find the time I'd like to do some with aquatic ones as well! More of my photos are on my flickr, including vertebrates, which I also have an interest in photographing.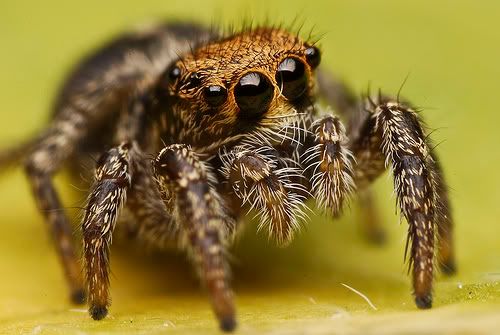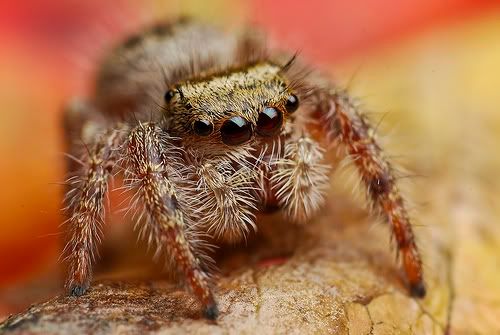 All rights reserved. Unless otherwise noted, you must contact and request a license from this contributor for any use.
If you're interested in using any of my photos, just send me a message. My email is samuel-martinNOSPAM@utulsa.edu (minus the subtle message in caps).
38 images submitted by this contributor
Signature:
The trouble with doing something right the first time is that nobody appreciates how difficult it was.
-Walt West