Contact:
doug@dougwechsler.com
City, state, country:
Philadelphia, PA
Biography:
I am a children's book author, photographer and naturalist. I worked for 28 years at the Academy of Natural Sciences in charge of a worldwide collection of bird (insect destroyer) photographs. My first book was BIZARRE BUGS.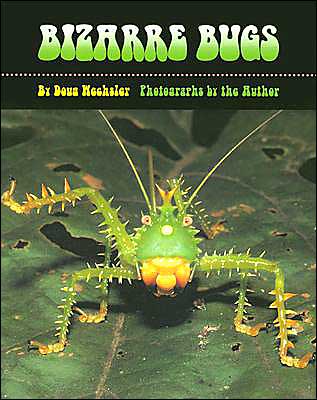 My previous book was THE CICADAS ARE COMING!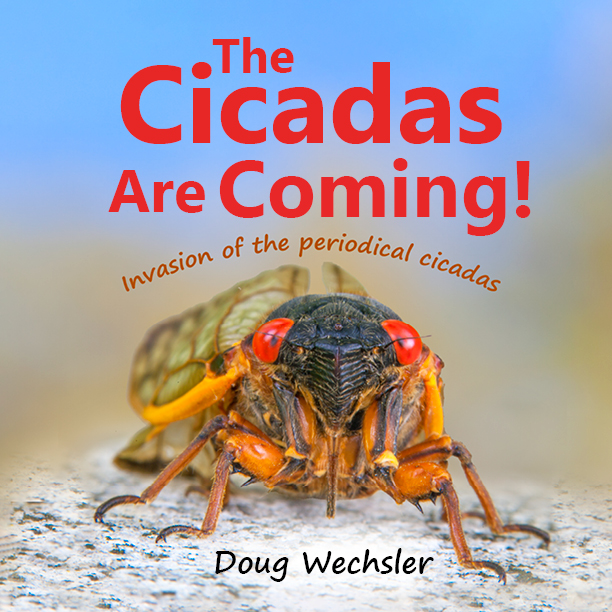 My most recent book features some of the diverse modes of respiration among insects and other animals